Potable Water Applications
1. 2007 Biomonitors can do what chemicals cannot
This article is a brief overview of both algal and Daphnia toximeters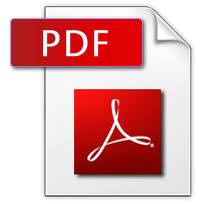 Download the full article here
---
2. 2002 Salt Lake City Olympic Games Report
A brief summary of the application of Daphnia toximeters for protection of the water supply at the 2002 Winter Olympics at SaltLake City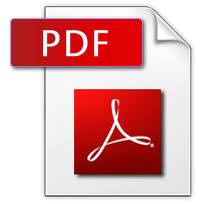 Download the full article here
---
3. Article - Coagulation Control - Cohasset & Waterbury - Real Tech American Water Helps Cohasset and Waterbury Water Treatment Plants
Control of Alum dosing on a supply with greatly varying organic content by utilising an online UV254 measurement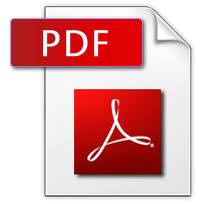 Download the full article here
---
4. Article - Hydaburg Alaska - RealTech: Hydabur, Alaska takes control of Water Quality using UV254
Use of an on line UV254 monitor to optimise treatment based on content of NOM.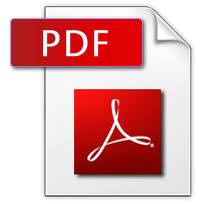 Download the full article here
---
5. Seasonal Organics Variations: Effects on the efficiency of water treatment processes - Real Tech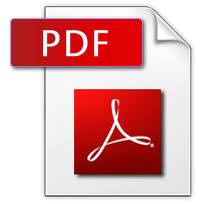 Download the full article here
---
6. Water Monitoring in Drinking Water Plants - Comparison between the On-line TOC Analysis and the Permanganate Oxidation Method
Summary:
There are process instruments on the market which are able to automate the analysis of the organic substance content (TOC) in water. These instruments, if placed in strategic points within the plant can become a very important survey network for the management of the conditioning treatment.The instruments work "on-line" which means that they perform non-stop TOC analysis, and provide results very quickly.In such a way it is possible to immediately recognize the presence of irregular organic loads in the water being tested. The plant can then arrange for the elimination of these irregularities.We will now take a look in detail at the operating principle of an on-line instrument for the analysis of total organic carbon (TOC), as well as the analytical protocol of Kubel method.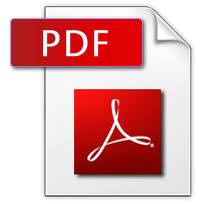 Download the full article here
---