Anaerobic & Aerobic Respirometry
Applications Manual
Summary:
A comprehensive collection of application studies using the Challenge AER200 range of respirometers.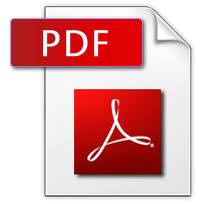 Download the full article here
---
BM Respirometry for Practical and Efficient ASP Management
Summary:A summary document outlining how the Sucris range of respirometers may be used at different stages of the waste treatment process.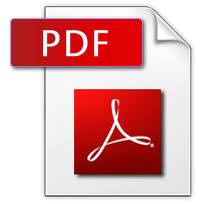 Download the full article here
---
Industrial Water Adaption
Abstract:
Celanese enterprise, before the SURCIS study, in several laboratories had already tried several analysis of its industrial wastewater in order to find out if it could be certain degree of toxicity when wastewater will be treated with activated sludge and also to know its biodegradability degree. According to the bioassays and ecotoxicity results from laboratories, the wastewater has got a high degree of toxicity and it would be not possible the construction of a new biological treatment process to remove the COD of such wastewater (!?) SURCIS, by means of its BM-T respirometer demonstrated however that after some controlled period of adaptation to the activated sludge, the wastewater was not only at all toxic but also presented a high degree of biodegradability.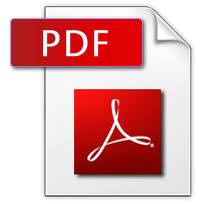 Click the PDF to request the full article
---