Welcome to Envitech Ltd, a truly comprehensive source of solutions for your environmental and process monitoring needs.
Whenever you need to measure something in water or wastewater – we can help.
Please contact us for more information on our products and services.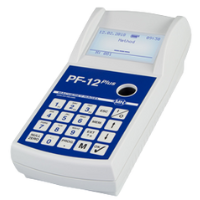 Programmed with more than 100 test methods, the PF12plus is the leading portable photometer from Macherey Nagel
A new portable photometer for field and laboratory use. Complete in a case with manual, rechargeable batteries and charger.
Based on the successful PF12 photometer, the PF12plus offers great value, unrivalled flexibility and new, unique features.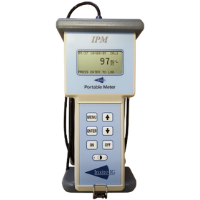 The NEW Insite Portable Meter is ideal for carrying out monitoring over a range of locations and parameters
The IPM replaces the dedicated DO and SS meters (Insite 3100 and 3150). The new system can take inter-changeable sensors for discrete multi-parameter monitoring.
Additionally, the newer unit has more memory and therefore able to log 250 data-points. Click on the links to learn more.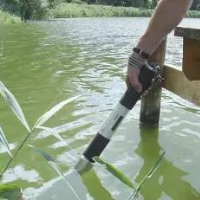 BBE Algaetorch can complete a measurement in less than 20 seconds
A lightweight instrument for the simultaneous quantification of the chlorophyll-a content of cyanobacteria and the total chlorophyll content of microalgae in water.
The measurement of chlorophyll-a using the algaetorch can eliminate laborious sample preparation in the lab