QuickTOCairport
On-Line Airport TOC monitoring
QuickTOCairport provides information vital for the management of airport surface water
Airports have large areas of impermeable tarmac, and therefore large volumes of run off water.
De-icers used on the planes can make huge differences to the TOC of run off water. So total organic carbon monitoring needs to be accurate across a very wide range of values.
The right oxidation temperature ensures the right result, month after month.
The QuickTOCairport has been adapted to exactly meet the requirements of airport runoff monitoring.
Analyser Features:
1,200 °C oxidation in the heart of the oven - therefore no catalysts needed
The patented FlowSampler® does not clog up and avoids the need for any filters or pre-treatment
Ozone Free
Response time: typical - 3 minutes
Can handle salt concentrations up to 100g/lt Sodium Chloride
High salt option can deal with up to 300g/lt Sodium Chloride.
Analyser availability at least 98%
Measuring ranges:
0.1 - 100mg/lt
2 - 400mg/lt
5 - 2,000mg/lt
100 - 15,000mg/lt
500 - 50,000mg/lt
Touch Screen Control and Display
Digital and analog output signals for external alarms and controls
Access levels set with robust technology
Multi-channel options
Low maintenance a maximum of 30 mins per week
QuickTOC airport analyses airport TOC using thermal oxidation at 1,200°C.
Samples are delivered to the analyser through the maintenance free, patented FlowSampler®.
The total organic carbon monitoring instrument measures Total Carbon, Total Organic Carbon, or Dissolved Organic Carbon compliant with ISO 8245, DIN EN 1484, and EPA 4151.
The system captures non- volatile, volatile, and purgeable organics along with inorganic carbon in the single Total Carbon measurement.
The Inorganic Carbon is measured separately by cold acid reaction producing CO2. This technology has proved itself to be reliable in many demanding applications.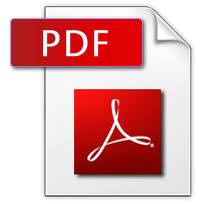 Download a brochure 

Quote for QuickTOCairport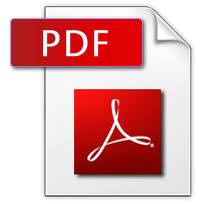 Technical Data Sheet 
 Fill in the Application Survey Form