QuickTOCultra
OnLine TOC
The QuickTOCultra functions as a high temperature online TOC analyser without the need for any filtration. Applications include Municipal wastewaters containing significant solids levels, industrial wastewaters with high salt concentrations, relatively clean river waters, boiler feed water and condensate return.
Analyser Features:
1,200°C oxidation (no catalysts needed)
Ozone Free
Response time: typical - 3 minutes
Can handle salt concentrations up to 300g/lt Sodium Chloride.
Analyser availability at least 98%
Measuring ranges:
0.1 - 10mg/lt
2 - 400mg/lt
5 - 2,000mg/lt
100 - 15,000mg/lt
100 - 50,000mg/lt
Sample Preparation uses the patented FlowSampler®
Touch Screen Control and Display
Digital and analog output signals for external alarms and controls
Access levels set with robust technology
Multi-channel options
Low maintenance a maximum of 30 mins per week
The QuickTOCultra can be configured to add in Total Nitrogen and Total Phosphorous
The QuickTOCUltra online TOC monitor analyses aqueous samples for total organic carbon using thermal oxidation at 1,200°C. Samples are delivered to the analyser through the patented FlowSampler®. This captures 98% of the TOC in the sample flow, and remains maintenance free. The instrument measures True TOC (with all organic carbon oxidised to CO2), Total Carbon, and Total Inorganic Carbon. The system captures non- volatile; volatile; and purgeable organics along with inorganic carbon in the single Total Carbon measurement. The Inorganic Carbon is measured separately by cold acid reaction producing CO2. This technology has proved itself to be reliable in many demanding applications.
The QuickTOC Ultra is part of a range of LAR online TOC analysers built with specific applications in mind - these analysers are based on a common platform, but have been optimised for specific tasks. This means, each instrument has exactly the features required for the job. Total Nitrogen and/or Total Phosphorus can also be measured using the same instrument.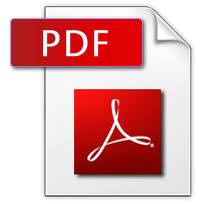 Download a brochure 

Quote for QuickTOCultra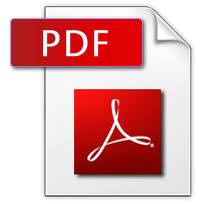 Technical Data Sheet  
 Fill out the Application Survey